1ST Check Kit, RK-2000SS/3000SS, 2 1/2" - 4"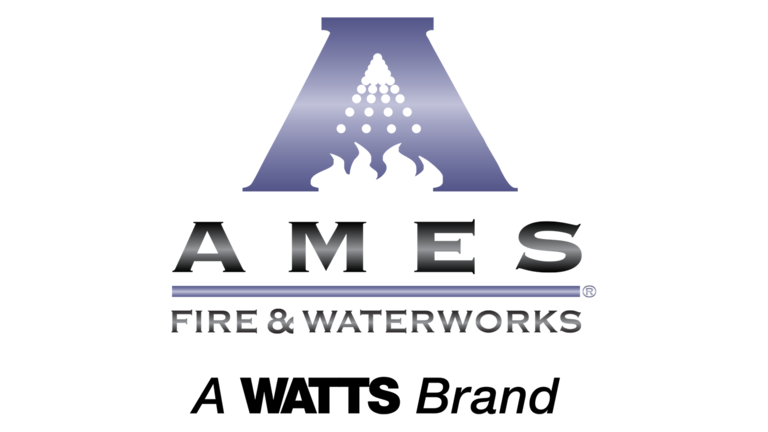 2 1/2 to 4 Inch First Check Kit, for 2000 and 3000SS, First Check
Features
Factory replacement part
No special tools required for servicing
Includes all the necessary components for first check repair
O-ring lube to reduce any friction
MSRP:
$309.15
Pro Price:
$229.00
This 2 1/2 to 4 inch lead free repair kit is used for the stainless steel double check valve and detector assembly. The contents of this kit are used for proper maintenance to the first check parts. This kit consists of a first check assembly, check O-ring, and lube.